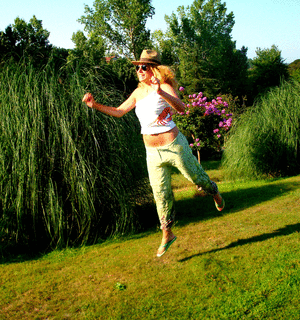 I wasn't here for a long time because I was so busy with working at school as you all know. Now, I am with you with brand new posts...
Have a great week!
İşimden dolayı uzun zamandır buralarda değildim bildiğiniz gibi. Artık, yepyeni yayınlarla sizlerleyim...
Süper bir hafta geçirelim birlikte!