On Saturday, we have been to Sausalito where is outside of San Francisco and that has incredible view of the bay. They say that here is like Bebek in Istanbul that has amazing view of bosphorus. The all bay is seen and it has a marina and there are many villas all around the hills, think about the joy. I had a chance to see the view at night but since we were in car I couldnt take photos, I am really feeling bad about that. But, I put some photos from internet for you to discover Sausalito.
p.s: The photos including the Italian restaurant Rome have taken from me, if you can go there, you can taste an amazing pasta (fettucine) and cappucino. Others are taken from different sites.
Cumartesi günü, San Francisco'nun biraz dışında ve şehrin müthiş gözüktüğü Sausalito'ya gittik. Oraya İstanbul'un Bebek'i derlermiş ki, katılıyorum. Bütün körfez ayaklar altında, bir marinaya sahip ve tepelerde müstakil evler serpilmiş, keyfi bir düşünün. Bu manzarayı akşam görmek de ayrı bir keyif oldu benim için ama arabada olduğumuz için resim çekemedim, çok üzülerek söylüyorum. Ama burayı keşfetmiş olmak açısından internetten resimler koydum.
p.s: Resimlerde İtalyan restoranı Rome'a kadar olan resimleri ben çektim, eğer oraya giderseniz süper bir fettucine ve kahve tadabilirsiniz. Diğer resimler çeşitli sitelerden alındı.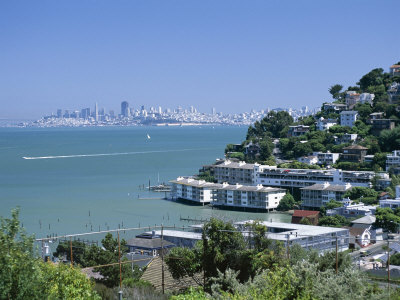 While visiting this great place, casual and chic style will be awesome:
Bu yeri ziyaret ederken, günlük ve şık bir kıyafet süper gidecektir: